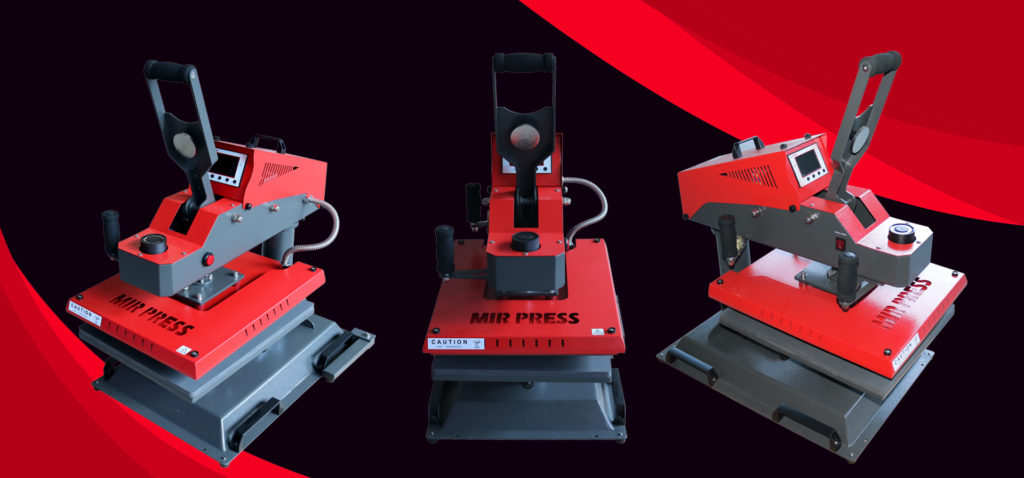 Luster LT-45 Swing Away
Heat Press
Auto Release, Auto Swing 40X50CM "Luster LT-45"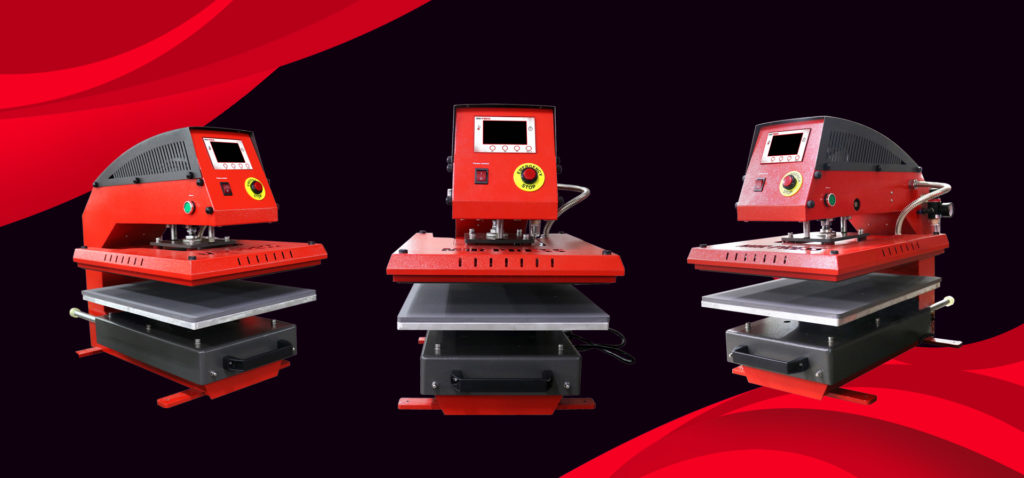 Utopia UT-45 Pneumatic
High-Pressure
Draw-out 40x50cm "Utopia UT-45"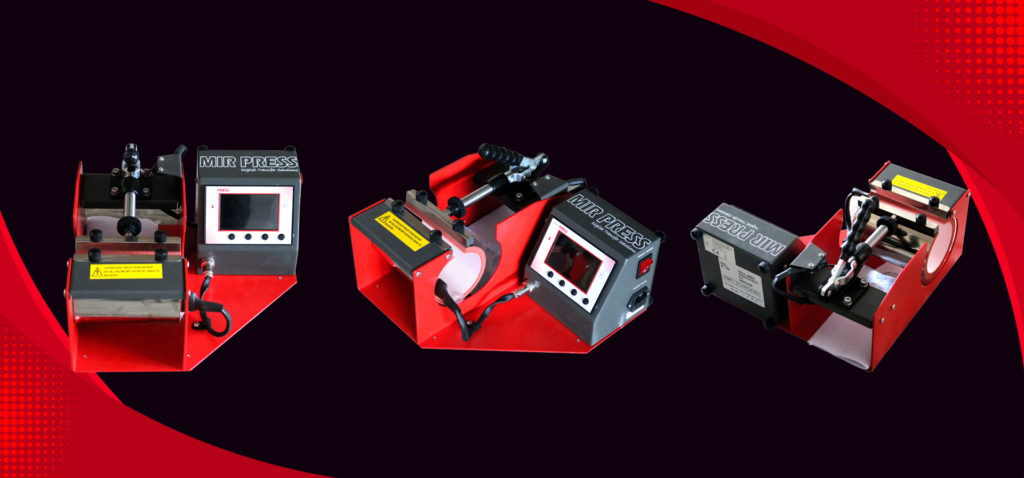 MOK MK-7 Digital
Mug Press
Manual, Accommodates 11-15 OZ.
About us ( heat press Mir-aus co.)
Providing All Kinds
of Heat Presses
Combo heat press - Mug heat press - cap heat press
Our company has working at a sucessful rate since 2007. Starting at the very peak of the ink supply system, paper and heat press industry right here in Australia
Here at MIR-AUS we offer a wide variety of different heat press models to suit your needs. A new, revolutionary branch called "MIR-PRESS". Heat Press Ranging from Clothing and Garment presses, Mug presses, Plate presses, hat & Cap presses, Ball presses, Pen presses. The options are endless! Nearly all flat surfaced sublimation items are compatible with these high tech machines.
Heat Press :
Interested in working with us?