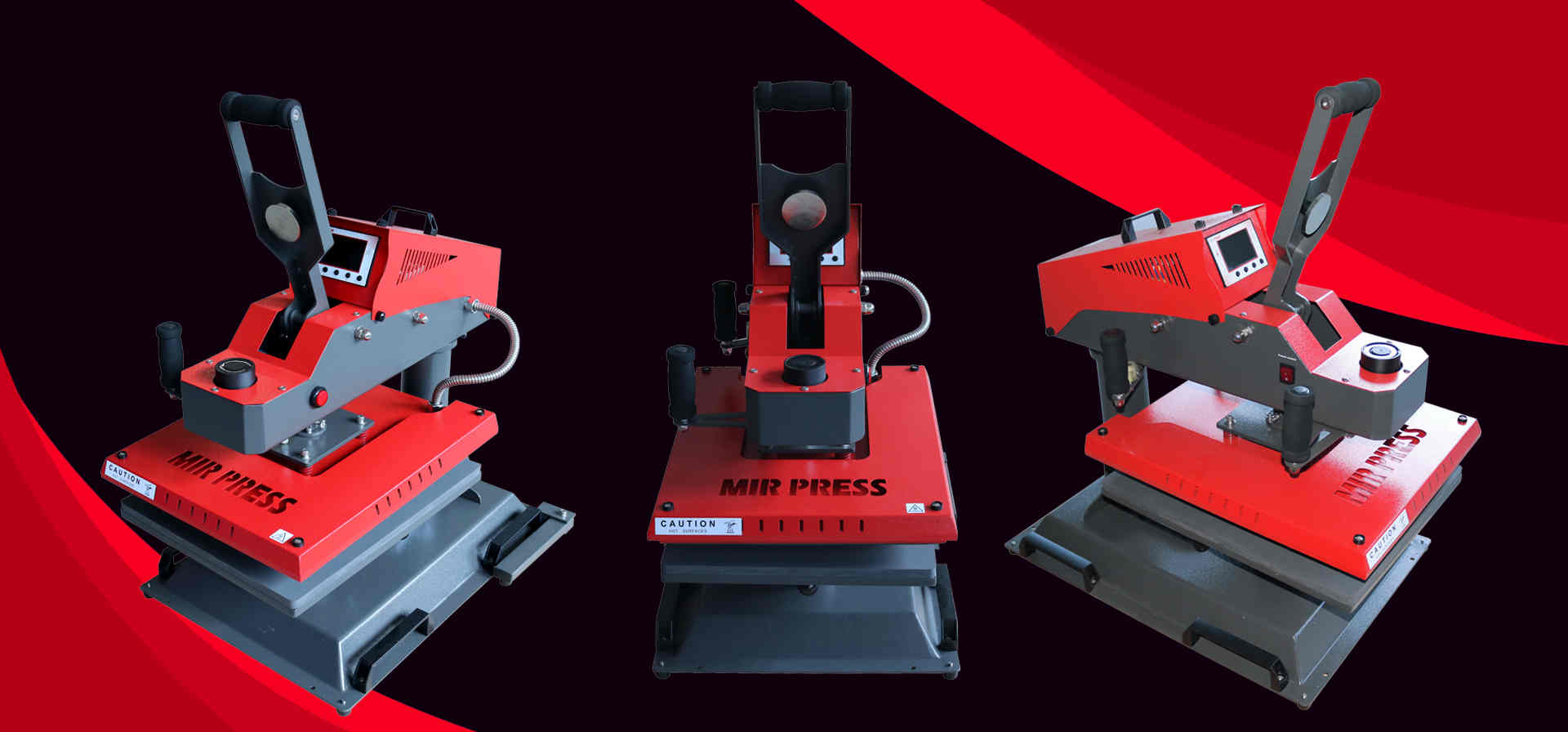 Luster LT-45 Swing Away
Heat Press
Auto Release, Auto Swing 40X50CM "Luster LT-45"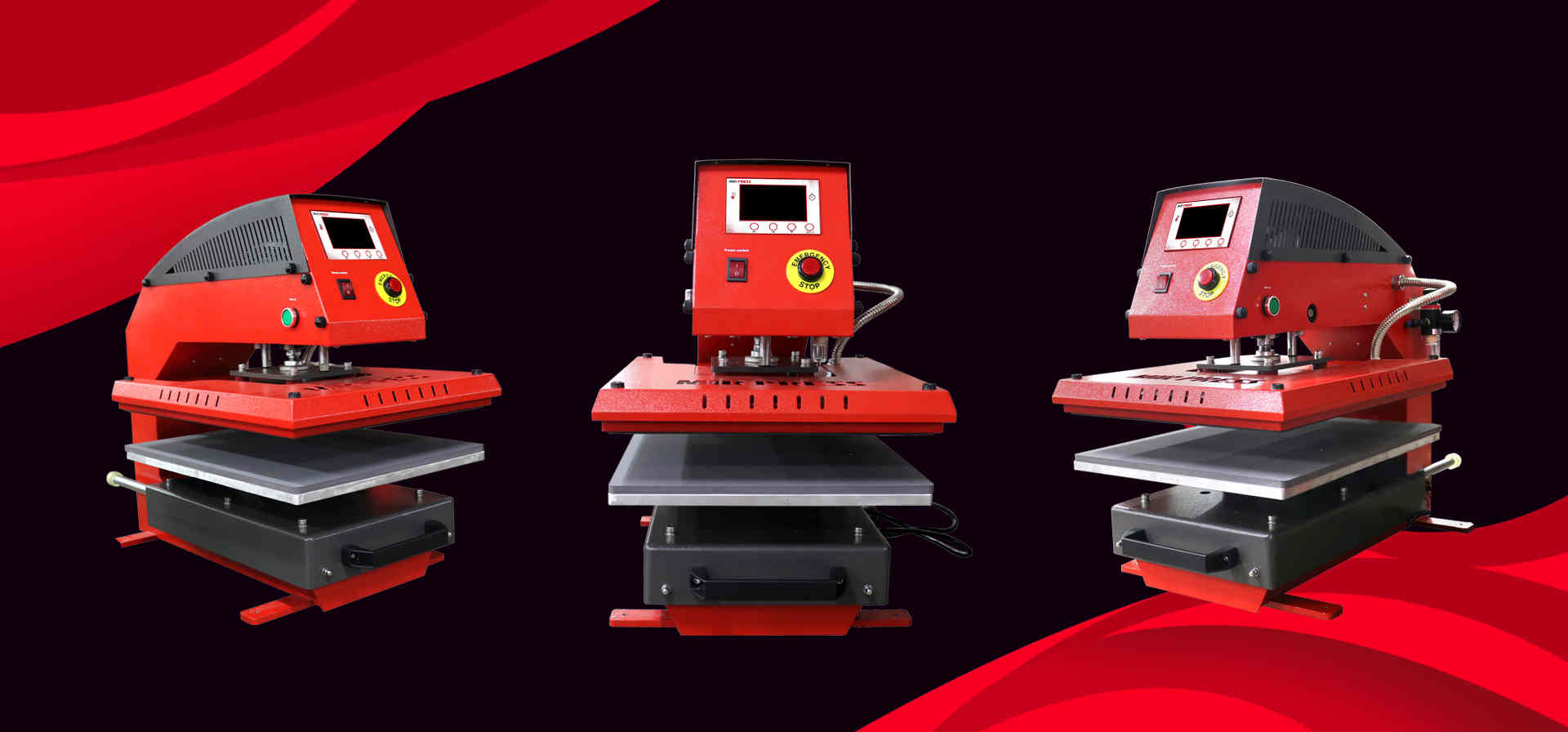 Utopia UT-45 Pneumatic
High-Pressure
Draw-out 40x50cm "Utopia UT-45"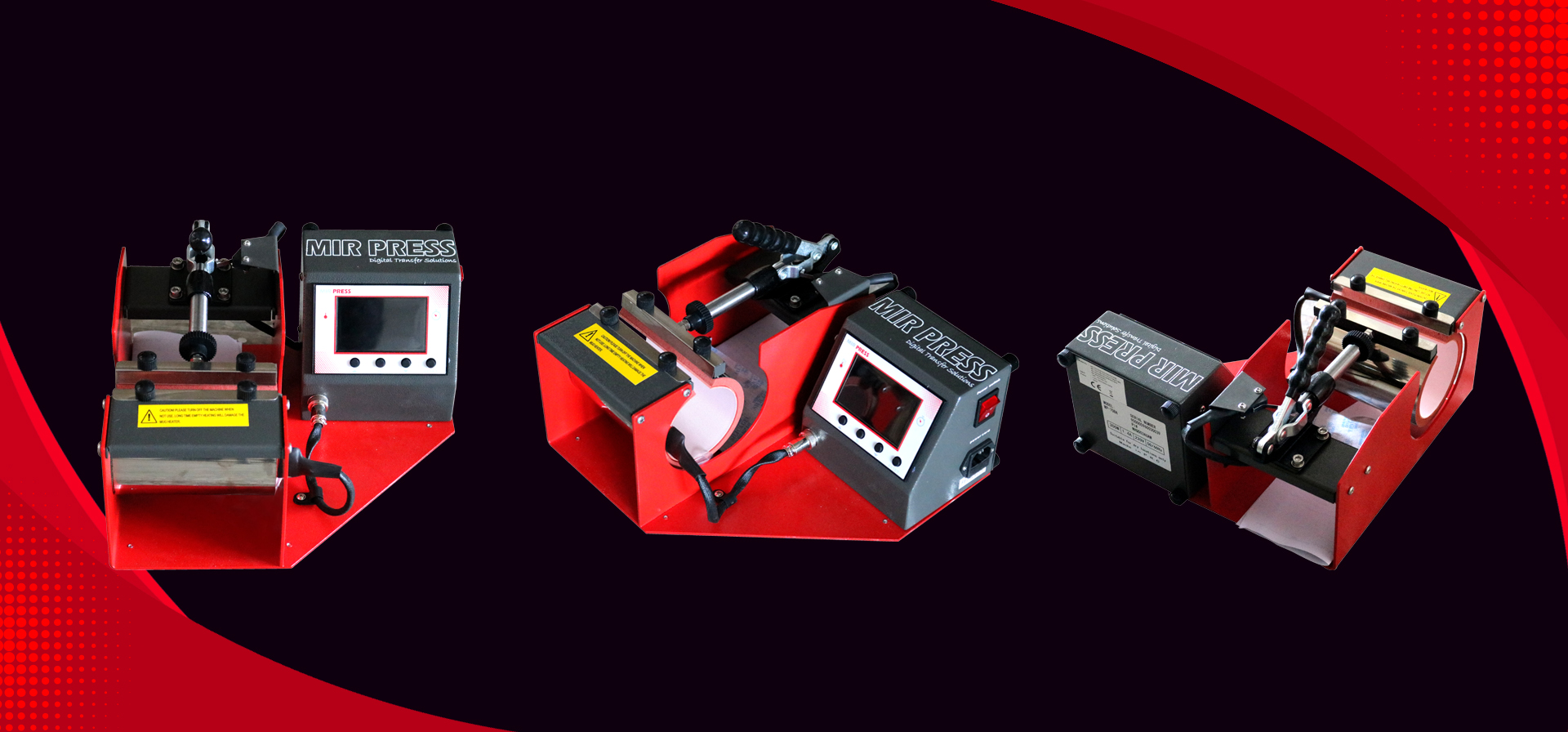 MOK MK-7 Digital
Mug Press
Manual, Accommodates 11-15 OZ.
Providing All Kinds
of Heat Presses
Our company has working at a sucessful rate since 2007. Starting at the very peak of the ink supply system, paper and heat press industry right here in Australia
Here at MIR-AUS we offer a wide variety of different heat press models to suit your needs. A new, revolutionary branch called "MIR-PRESS". Ranging from Clothing and Garment presses, Mug presses, Plate presses, Cap presses. The options are endless! Nearly all flat surfaced sublimation items are compatible with these high tech machines.
Heat Press :
Interested in working with us?