Need some professional help to find the best heat press?
Here at MIR-AUS we offer a wide variety of different heat press models to suit your needs. A new, revolutionary branch called "MIR-PRESS". Ranging from Clothing and Garment presses, Mug presses, Plate presses, Cap presses. The options are endless! Nearly all flat surfaced sublimation items are compatible with these high tech machines.
WE ARE Heat Press suppliers
You may ask, what is the point of difference with MIR-PRESS from other heat press companies. The technology that allows the heat and pressure to be equally distributed across all areas of the pressing site in MIR-PRESS' is like no other, allowing for a smooth, fast and effective result in one clean press.
With a heat press like no other you are able to transfer texts, photos, logos, patterns onto many different materials. The high-tech machine uses its advanced technology to do such things by pressing either vinyl sheets, your image/logo printed on sublimation paper or heat transfer paper onto your chosen material. The intense heat and pressure is able to give durable and satisfying results in less than 2 minutes.
With the easy use of our product anyone is able to pilot this machine, with a few easy steps you'll be pressing away!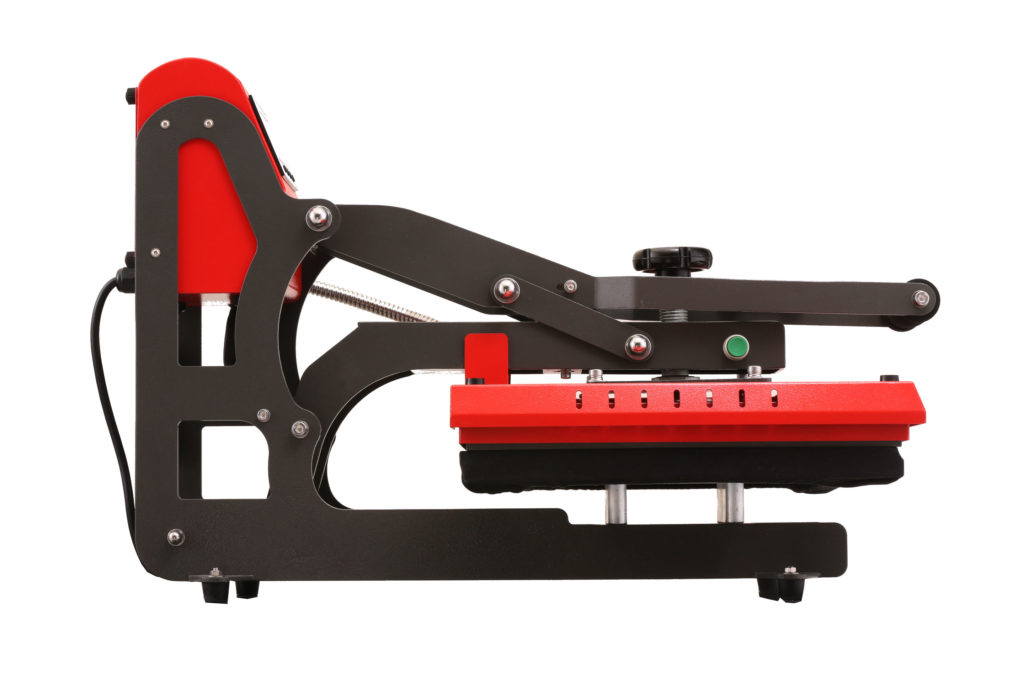 We accept requests and phone calls 8 hours a day (9am-5pm)so you could resolve any problem.
Our team check the machines before sending and prepare it accordingly.
Our prices are both fair and affordable for all people across Australia and New Zeland
We provide discounts on the most popular machines, so you only deal with the best price. 
We work to ensure customers's achieve the best and top quality products, and to provide the best and the fastest help at fair prices. We stand for quality, safety and credibility, so you could be sure about our work.
How can I check to make sure an item is in stock?
Please call our stores for up to date availability on any item. You may also email our web team at
info@heat-press.com.au
Do you offer delivery services?
Yes, we are pleased to provide delivery for our customers. At the conclusion of your purchase in store, your sales associate will work with you to arrange a delivery date and time that fits your schedule.  we are using TNT courier door to door service.
Do you offer replacement parts?
For most products, we do offer replacement parts. When inquiring, please have item number and invoice number available so they can better serve you. You can find the item number on your emailed order confirmation or invoice.
Can I track my in-home delivery order ?
Tracking number will email after process. Tracking is only available on the day of delivery. The estimated times are our best estimates and you should still be available during your scheduled delivery windows.